"Songs of the Blue God" the 3-day festival at the Sampradaya Theatre invoked feelings of various kinds. Watching our company dancers and orchestra perform live with a wonderful audience, made it almost seem surreal after what the world has experienced over the past year.
We are so thankful to one and all who supported us and looking forward to curating many more of such festivals.
Choreographed by Artistic Director Lata Pada, dancers performed Krishna Padams from the Bharatanatyam repertoire that are Abhinaya pieces. This was performed with live music by established Carnatic musicians from Canada.
For more details on the performances, read more here - Songs of the Blue God - Program Brochure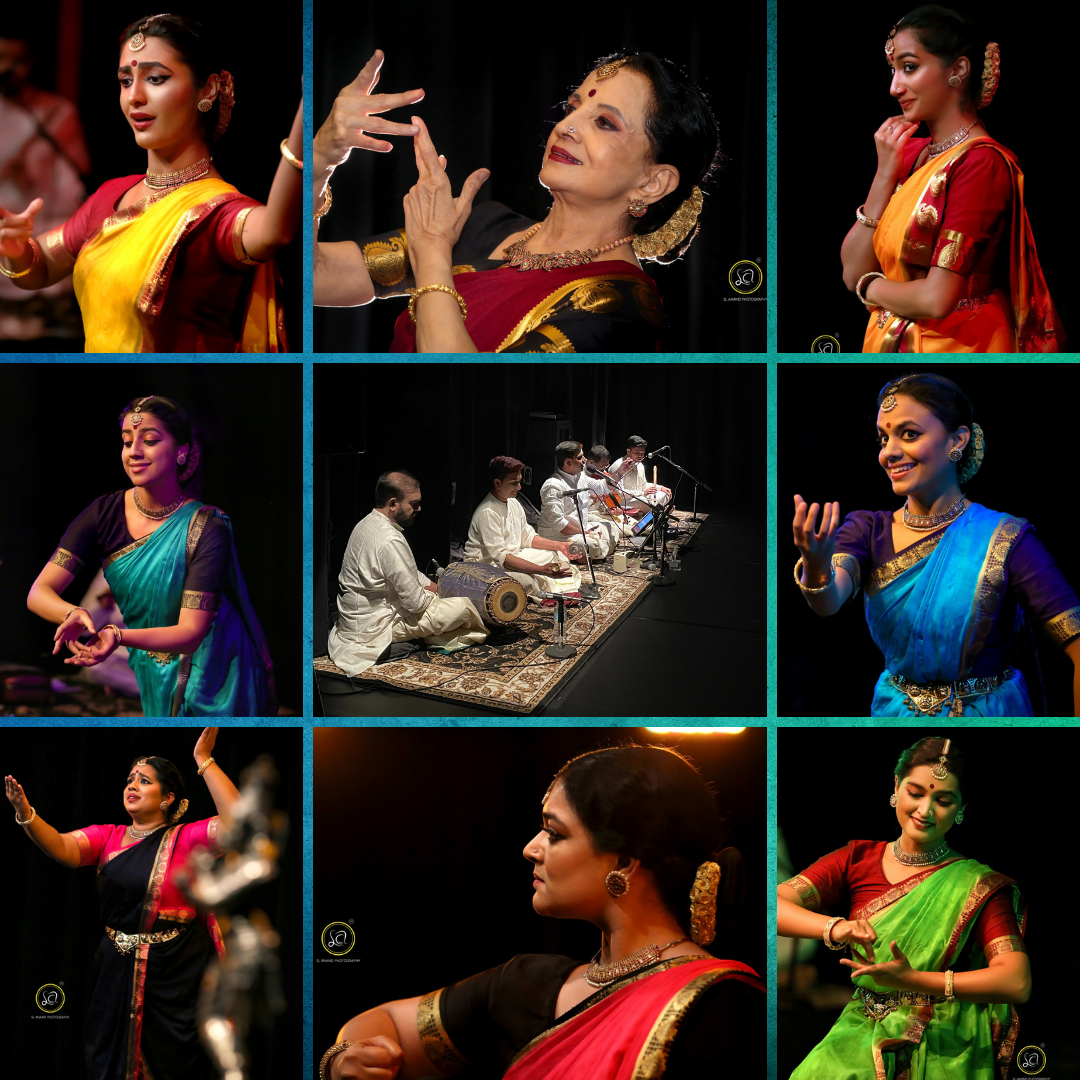 Described by the New York Times as 'a dance company of rare vitality', SAMPRADAYA Dance Creations is an award winning Canadian professional dance company specializing in the creation and production of classical and contemporary dance works rooted in the Indian Classical dance form of bharatanatyam. SAMPRADAYA's strength lies in its pursuit of excellence in the creation of a stunning range of solo and ensemble works that are infused with the creativity of Indian dance vocabularies, while inspiring audiences with the its innovative approaches to traditional movement.
SAMPRADAYA Dance Creations' maintains a strong presence in the Canadian dance scene through its national tours and festival participation. SAMPRADAYA Dance Creations has toured across Canada and internationally to India, the United States, Indonesia and Ireland.